Los Angeles outfit Local Natives return with their 3rd album, quite possibly their best work to date. The band have always been fine purveyors of hook-laden indie anthems, but with this new record they've added a twitchy rhythmic dynamism and electronically enhanced sheen to their sound. The songs soar in truly captivating fashion, anthemic choruses like "We can do whatever we want, We can say whatever we mean" on Past Lives are all set to be hollered out at festivals, while the songs recall the likes of recent My Morning Jacket albums or local favourites Glass Animals in their vibrancy and playfulness.
This is the sound of a promising band stepping up and evolving into something unashamedly huge but still very much with their own sound.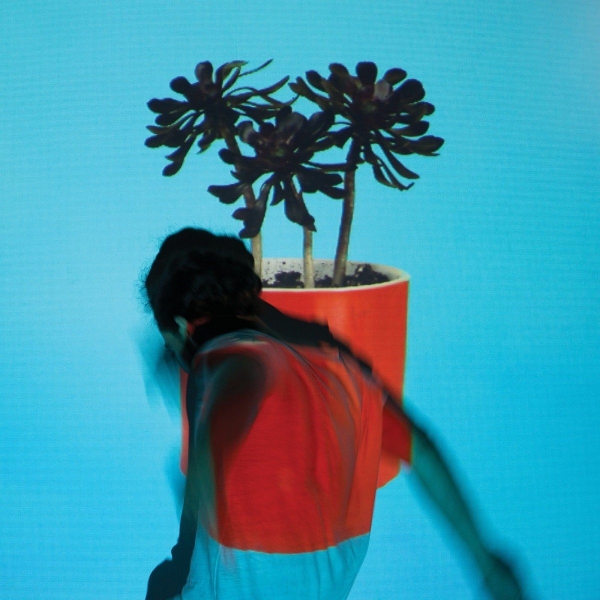 Local Natives play the O2 Academy on 1st November. Tickets are available in-store.